My daughter's birthday was last month and instead of having a full-blown birthday party, we decided to keep it simple and invite her closest friend to go to Flashback Games with us. Flashback Games is an arcade with games from the 80's, 90's, and console games from those eras and more recent consoles as well. You pay $10 for admittance for all day gaming, including the arcade games as well as the consoles. There are no quarters required.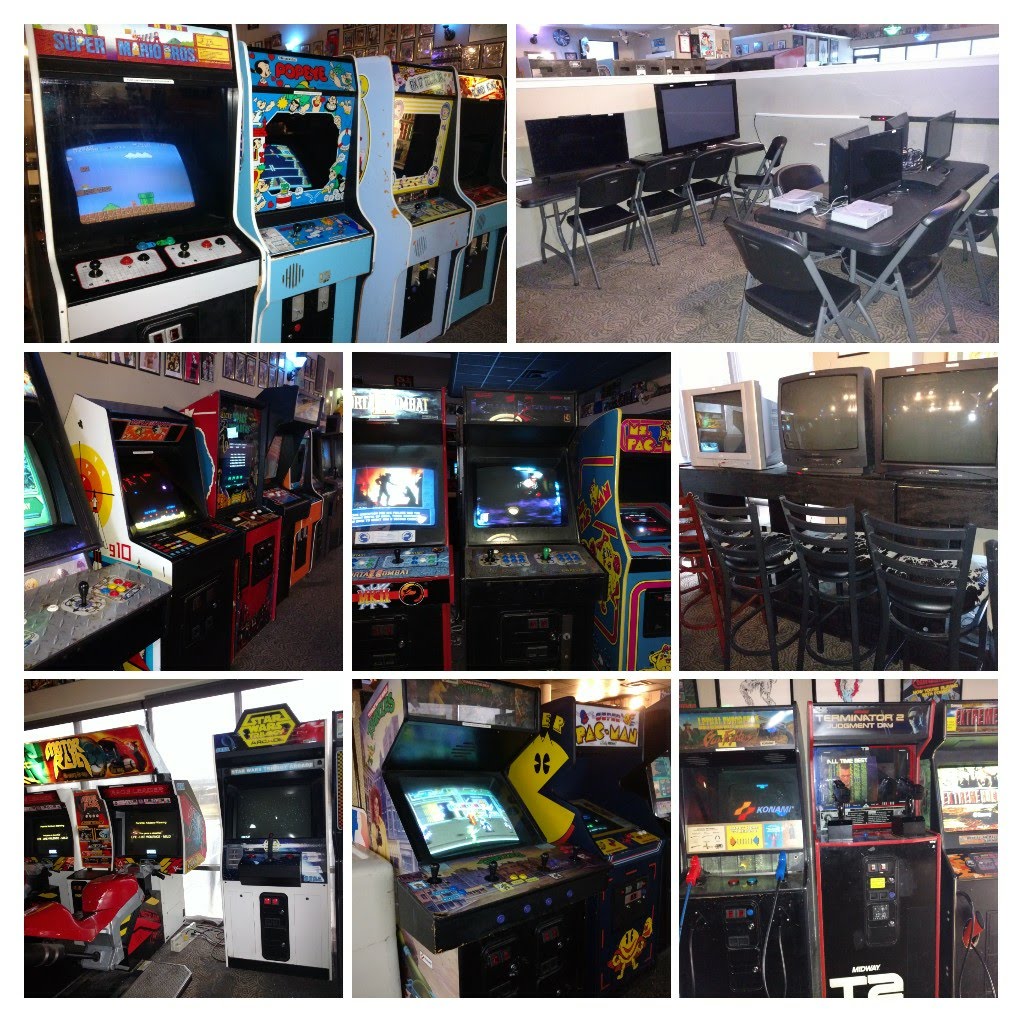 My daughter is obsessed with video games, so she was in heaven here. We first tried al the arcade games, and then we decided to see if they had a Mario Party game, which they did on the N64 console, so we hooked up everything and started playing. We didn't finish the game since we were too hungry, but the nice thing was we could have come back to play some more, not that our game would have saved though. Overall, it was a blast and so nice to see a business that is unique and different in the community.
Flashback Games is located at 150 Athens Hwy Suite 1500 Loganville GA 30052.
They're in the same shopping complex as Great Harvest Bread Company, but you have to go to the side of the building to find them.
Phone Number: 770-554-0220