What sets CHRIST Culture Music Academy apart from other music programs is that Mandarin Chinese is built into the curriculum. This interdisciplinary language-learning component takes our programming to a higher academic level, and is an unique feature of the musical learning journey here at our Music Academy!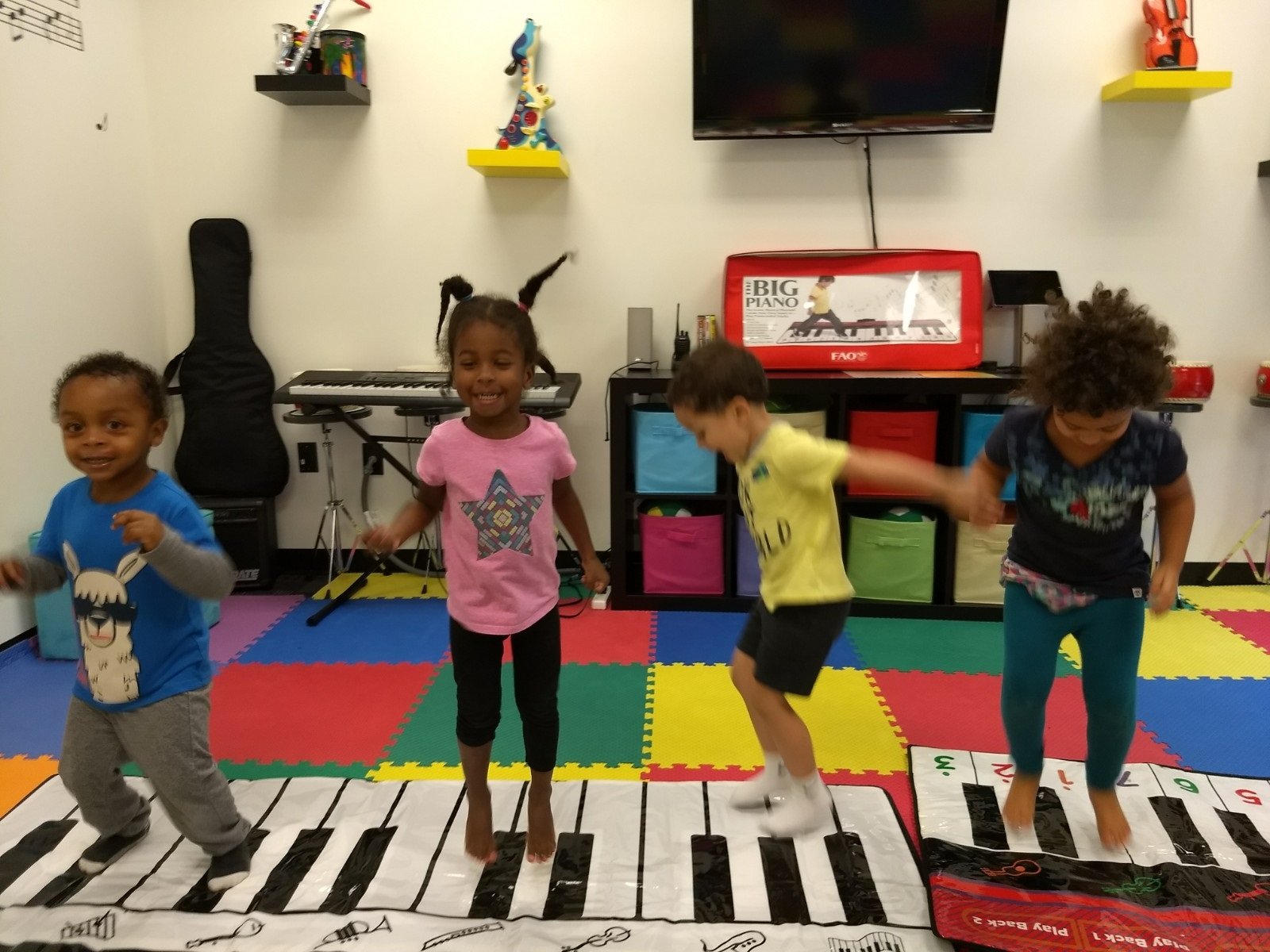 Why Mandarin Chinese?
It's a tonal language which enhances music learning and ear training.
It's the most spoken language in the world followed by Spanish, then English.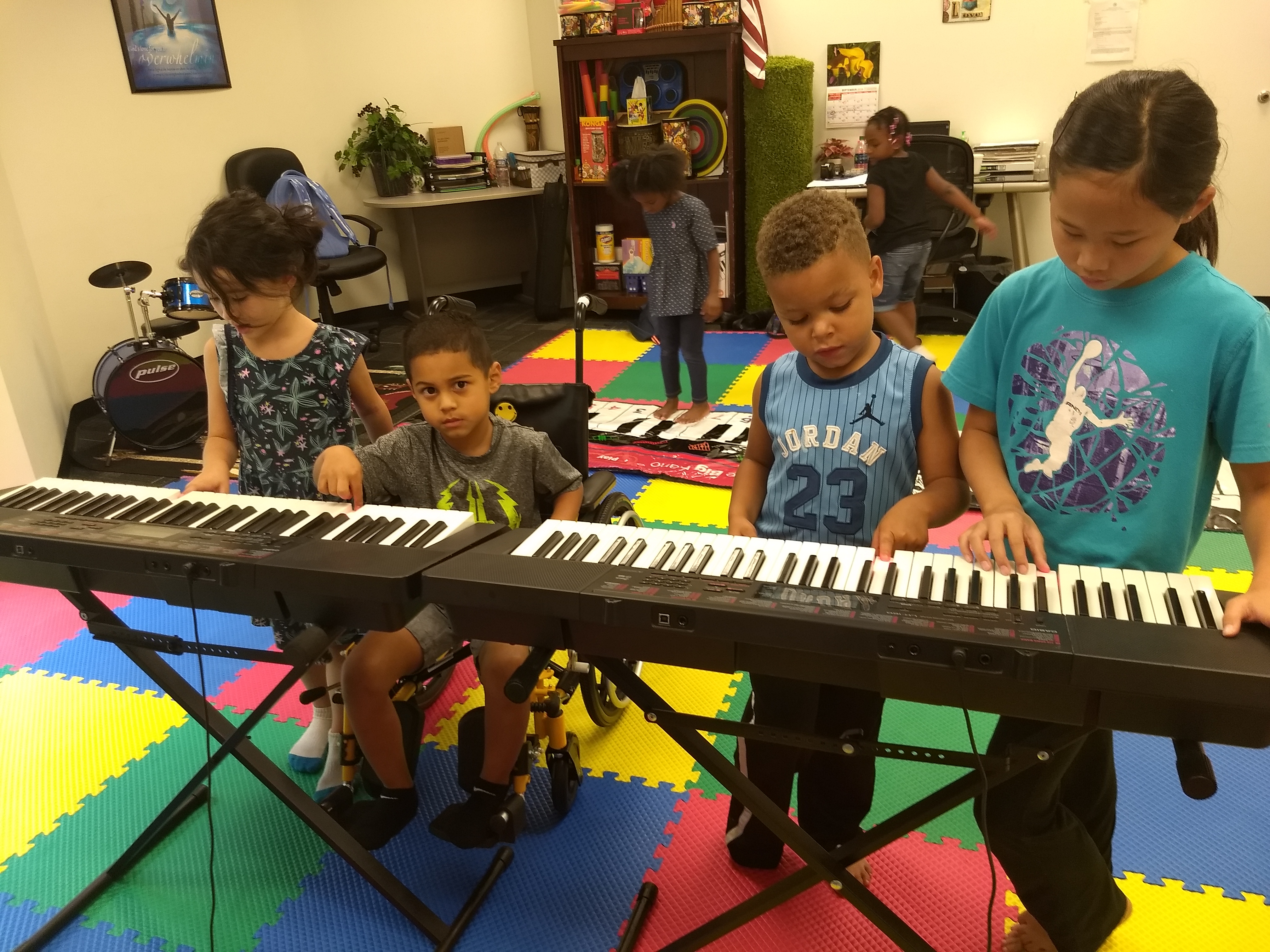 Our unique Bilingual Music Class consist of the following benefits for our music students:
Rhythm Training- enhanced with percussion instruments
Ear Training - enhanced with Mandarin Chinese
Music Theory - enhanced with hands-on activities about dynamics, tempo, notes, etc.
Solfège System - enhances pitch and sight reading skills
Same Location as SWIA - no transportation needed!
Students ages 2+ - no one is too young or too old to learn music!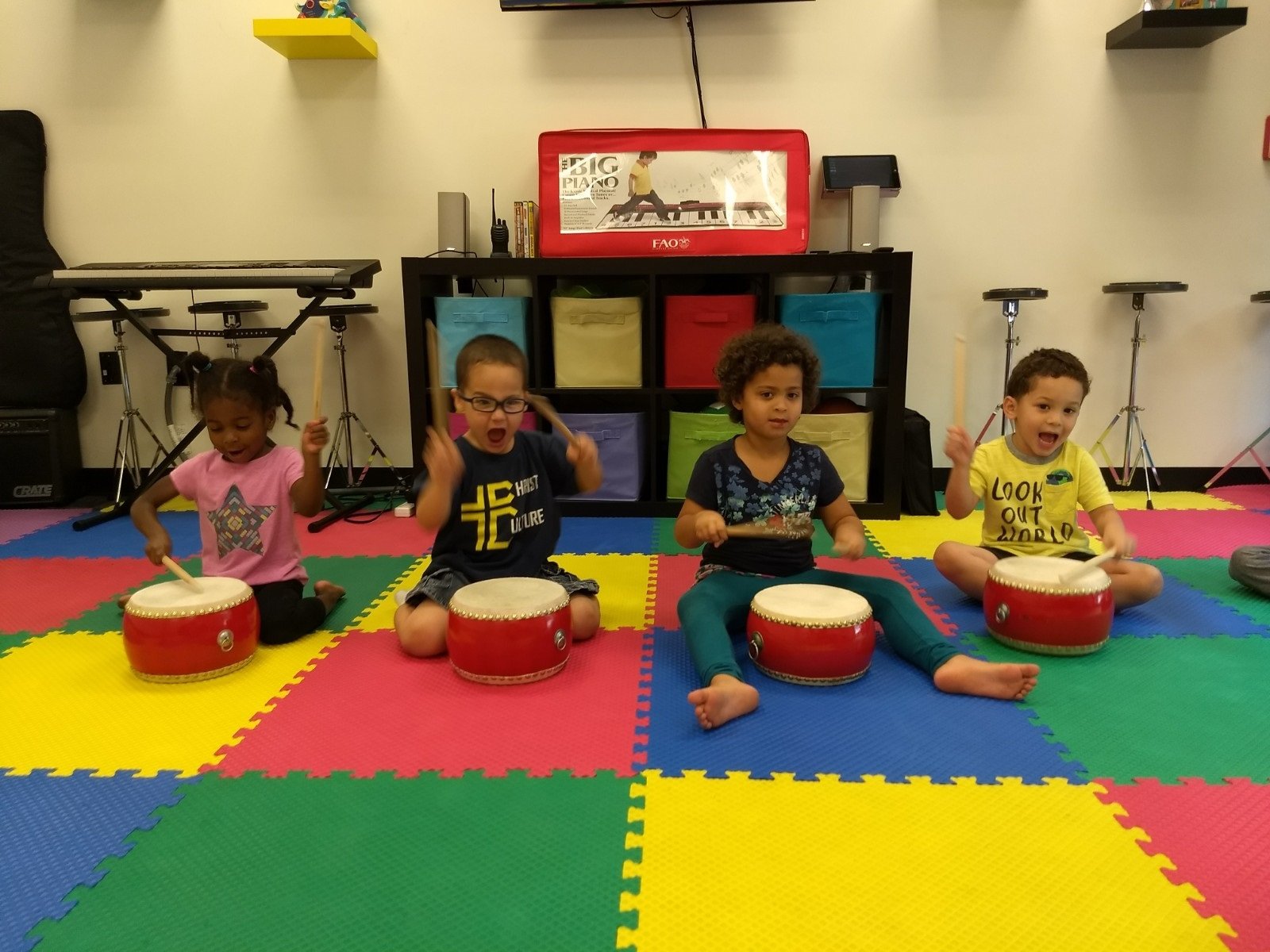 Currently, the Music Academy is running open enrollment for the new school year!
Bilingual Music Classes are usually full with a waiting list, so right now during summer session is a great time to sign up!
To schedule a tour, please contact Mrs. Jamie Hsiao at Jamie.Hsiao@stillwaterslearningcenter.org. GOD Bless!
Website: https://stillwaterslearningcenter.org/music-school/
Address: Still Waters International Academy: 1560 Oakbrook Dr Norcross GA