My kids love to collect pinecones from our backyard so we always seem to have a bag full of them on our porch. If you've ever looked closely at a pinecone, you'll notice that they're actually quite beautiful. After years of admiring them in a bag, I decided it was finally time to spotlight them in a fall craft.
DIY Pinecone Flowers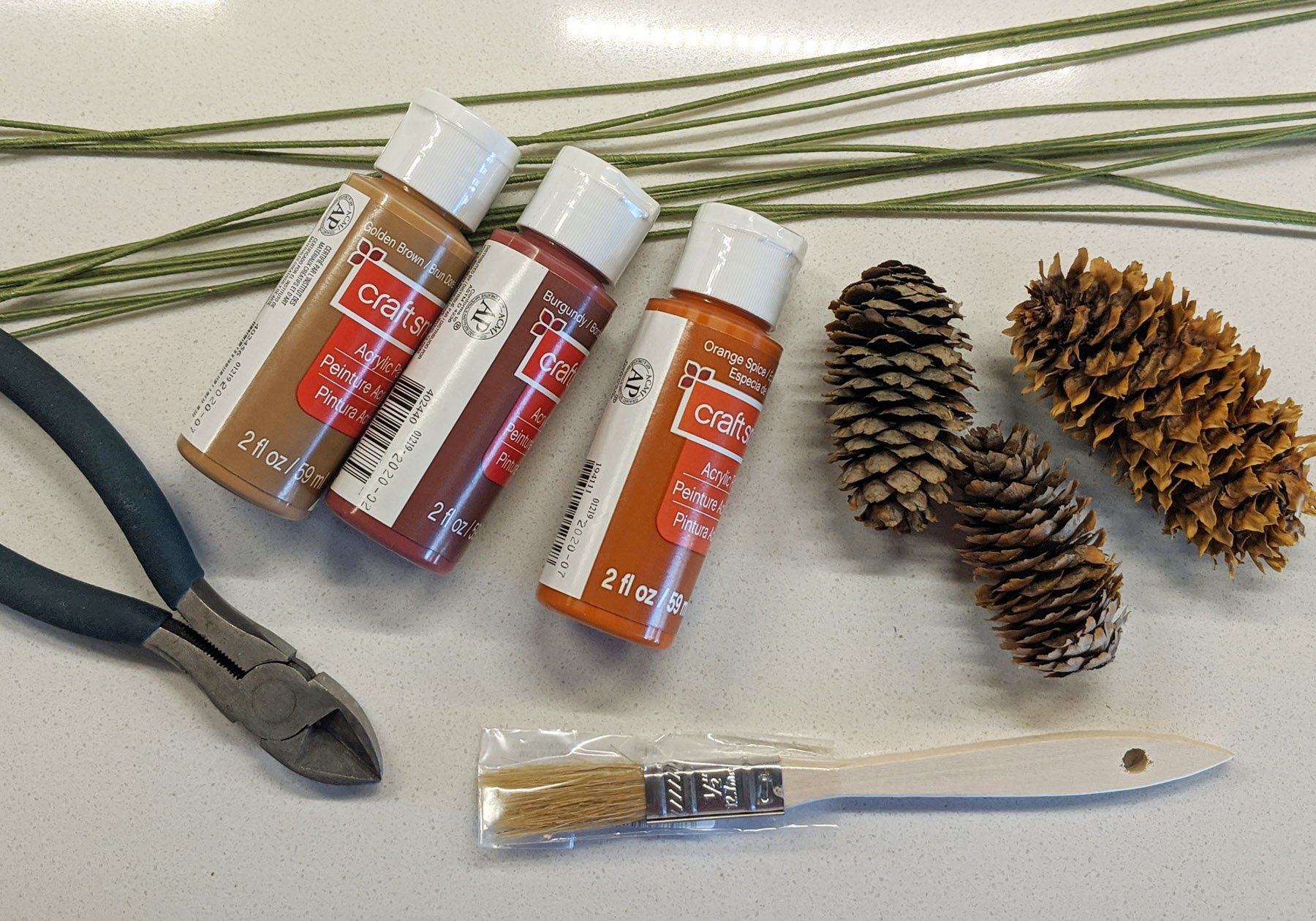 Supplies:
Pinecones
Floral wire
Hot glue
Wire cutters
Vase
Optional: Paint and embellishments

Directions:
1. Collect your pinecones. You can use any variety of pinecone to create flowers, but we picked ours from a Blue Spruce tree since they are smaller and easier to cut.
2. When you look at the tip of the pinecone, you'll see that the scales form a rosette. Parents, use wire cutters (or another sturdy cutting tool) to cut the rosette from the pinecone.
3. Once the rosette is cut off, you may notice that the next few layers naturally form a flower shape as well. Use wire cutters to continue cutting the flower shapes from the pinecone. Depending on the size of the pinecone, you can harvest 1 to 5 "flowers" from each one.

4. Optional: Paint your flowers (acrylic paint or spray paint will work). See the photo on the right above to see the difference between natural vs painted flowers. (Spoiler alert: both look fantastic!)
5. Use hot glue to attach your pinecone flowers to the floral wire stems.
6. Gather your flowers together and display them in a vase.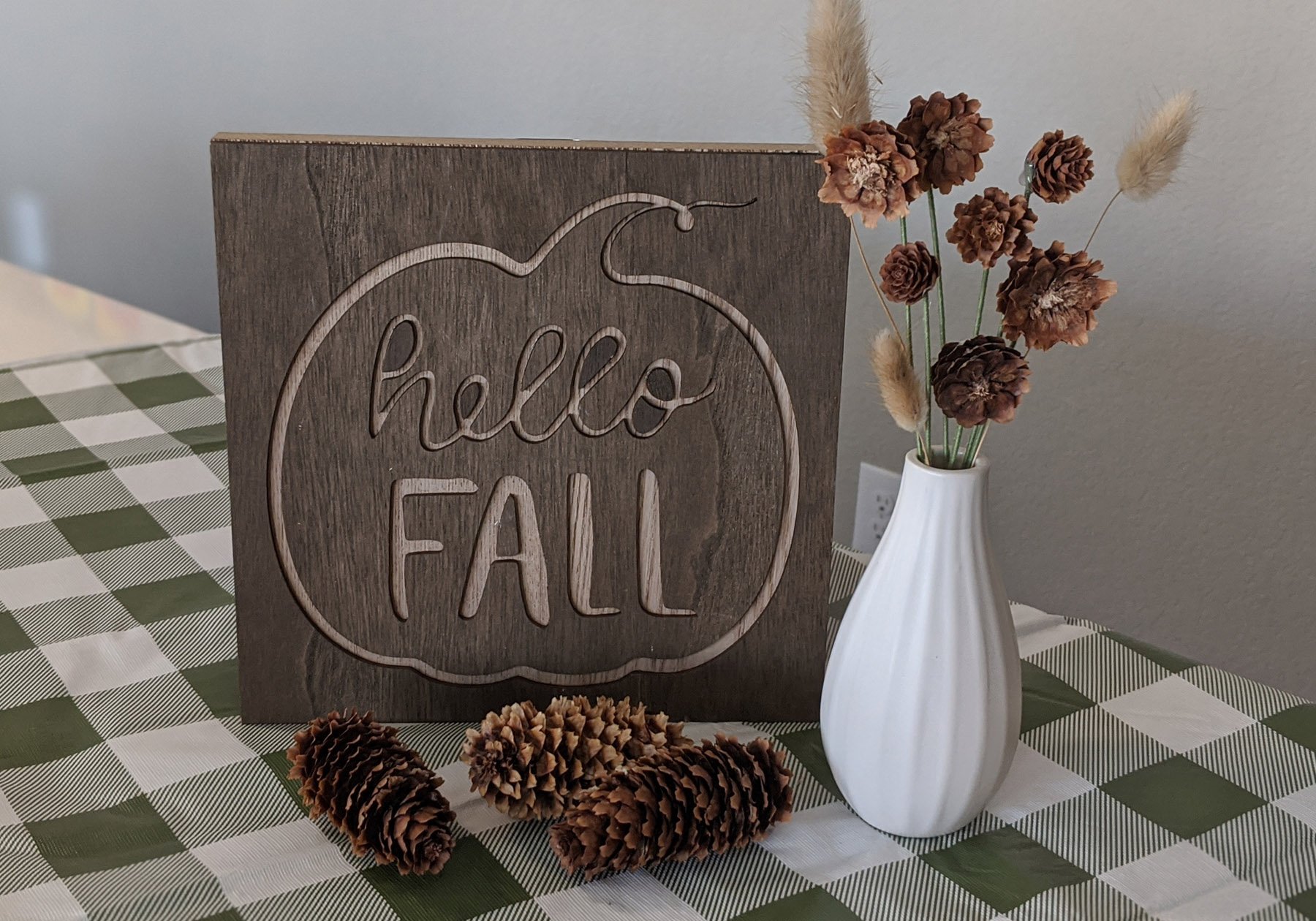 Want to show us your pinecone flowers? We'd love to see your photos! Be sure to tag @macaronikid on social media so we can see how you've worked this seasonal craft into your own home.
Sarah Hauge is the publisher of Macaroni Kid Englewood, Greenwood Village, Centennial, Colo.