When planning a family vacation, finding a resort that caters to both kids and parents is essential. Wyndham Alltra Cancun stands out as an ideal destination for families, offering an array of features that make it the perfect choice.
---
The author was hosted by Wyndham Alltra Cancun to facilitate writing this article.
All thoughts and opinions expressed are their own.
---
Here are six compelling reasons why Wyndham Alltra Cancun is the ultimate family-friendly resort: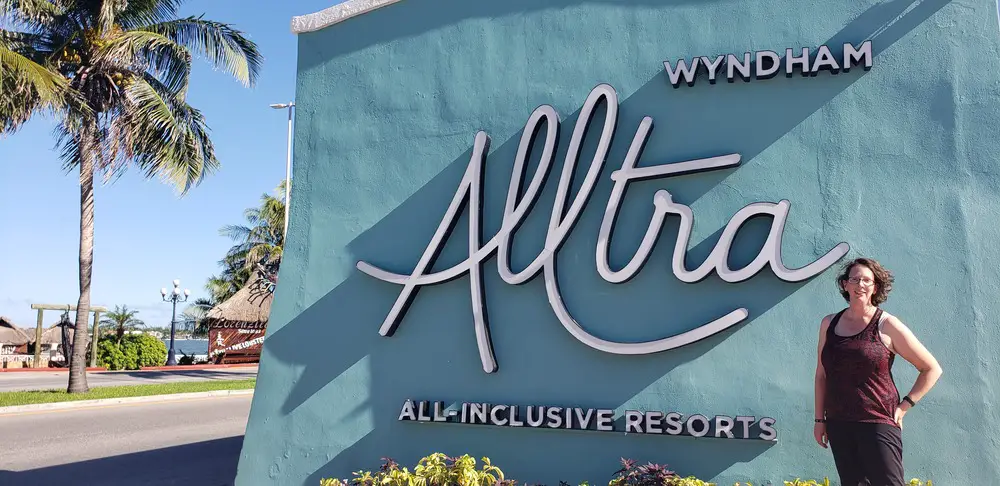 1. Spacious Family Rooms: Wyndham Alltra Cancun understands the needs of families, and their accommodations reflect just that. Every family room is designed to comfortably accommodate up to five people. These rooms come complete with bunk beds, a pull-out couch, and a cozy bed for parents. But that's not all; these family rooms also feature a walk-out balcony that leads straight into the kids' pool area, ensuring easy access and hours of fun for your little ones.
---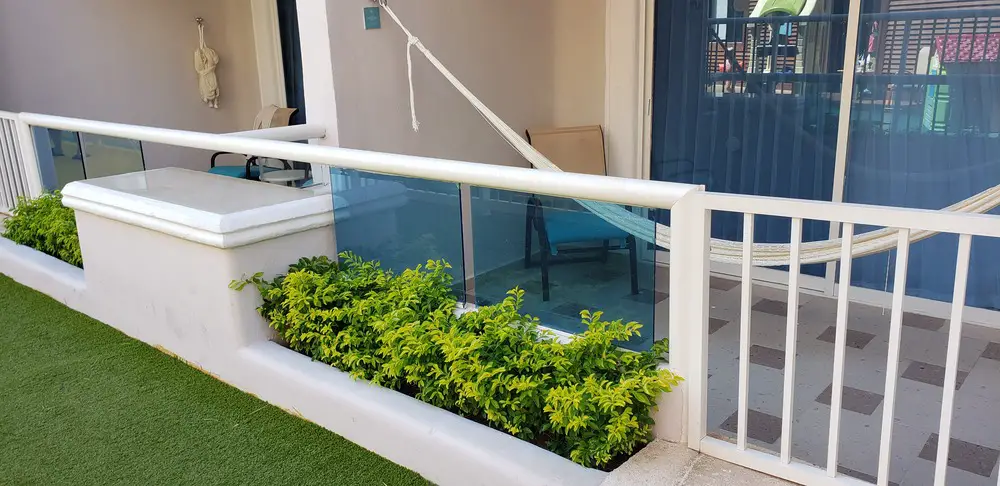 ---
2. Hidden Gems for Kids and Teens: One unique aspect of Wyndham Alltra Cancun is the exclusive access to the kids and teens clubs. The resort's design ensures that only those using the kid's pool area can discover the location of these fantastic clubs. This setup means that ordinary guests won't stumble upon them unless they explore the resort thoroughly, providing a secure and enjoyable environment for children.
3. Family-Friendly Dining: Dining can be a challenge when traveling with children, but not at Wyndham Alltra Cancun. The resort excels in catering to kids' tastes by offering a special kids' menu in every specialty restaurant, thoughtfully tailored to match the theme. In addition, the buffets provide a wide range of options to suit every family member's preferences, making mealtimes a breeze.
4. Mocktails for Young Ones: Wyndham Alltra Cancun ensures that your little ones can enjoy their own version of sophisticated drinks. Non-alcoholic beverages are made to resemble the adult versions, giving kids a chance to feel grown-up while sipping on their favorite mocktails, just like their parents.
5. Daily Activities for All Ages: The resort keeps the whole family engaged with its array of daily activities. There's something for everyone, with dedicated programs for kids, teens, and family time. Whether it's arts and crafts, beach games, or water sports, you'll find activities that cater to all ages, ensuring no one ever experiences a dull moment.
---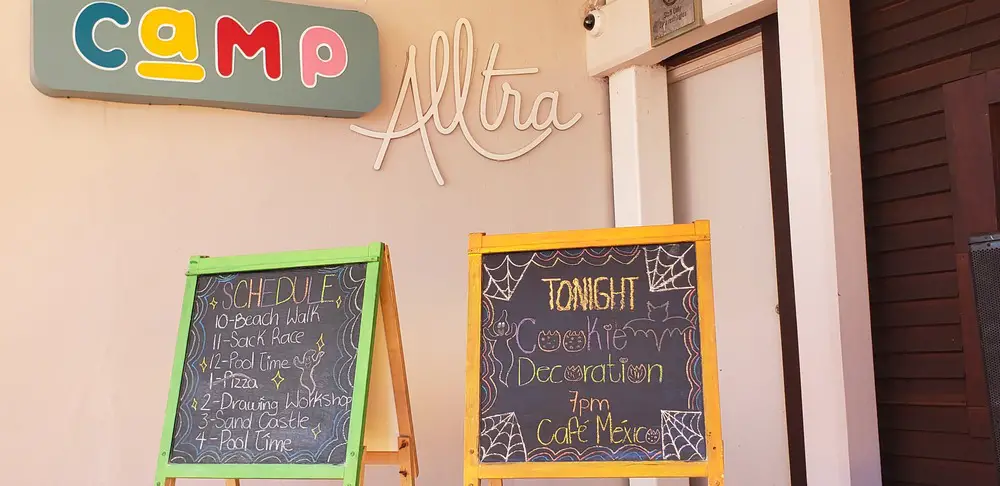 ---
6. Kid-Friendly Evening Entertainment: Wrapping up the day in style, Wyndham Alltra Cancun offers nightly activities that are perfect for kids. These shows and entertainment options ensure that your children can enjoy the evenings as much as the daytime adventures, creating lasting memories for the entire family.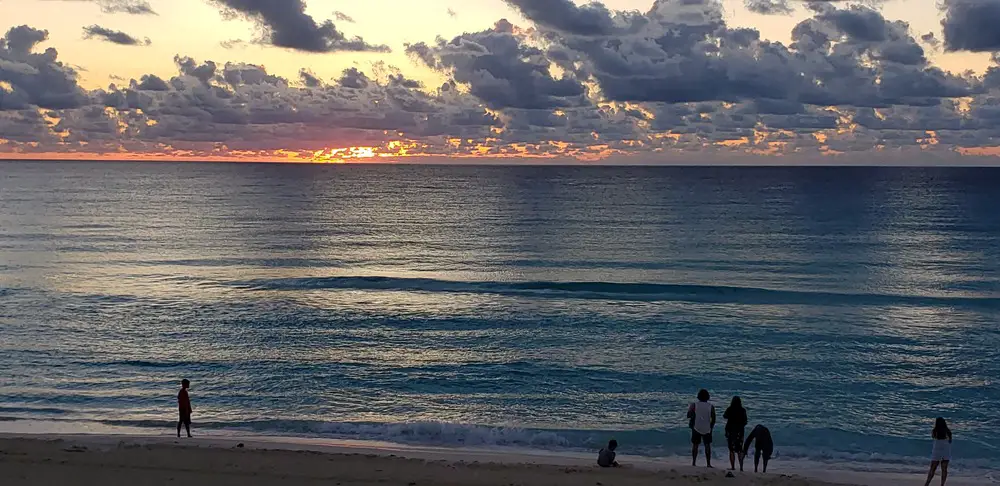 ---
Don't miss the opportunity to create lasting memories with your family at Wyndham Alltra Cancun. From comfortable accommodations to engaging activities and family-friendly dining, this resort has it all. So, when planning your next family getaway, make Wyndham Alltra Cancun your top choice, and experience a vacation that your family will cherish forever.