After School Activities can be enriching, but also a headache to find the right one. I've listed some of the offerings in the area to make your search and little easier.
Art Classes
Norcross
Still Waters International Academy
Snellville
Jewelry Making Classes from Children to Adults
Classes such as Bead Weaving, Bead Stringing, and Wire Wrapping
2439 Main Street E Suite 7 Snellville
Stone Mountain
Mwassaa's Art Space Studio
Mosaic Minds Art Academy
Cooking Classes
Loganville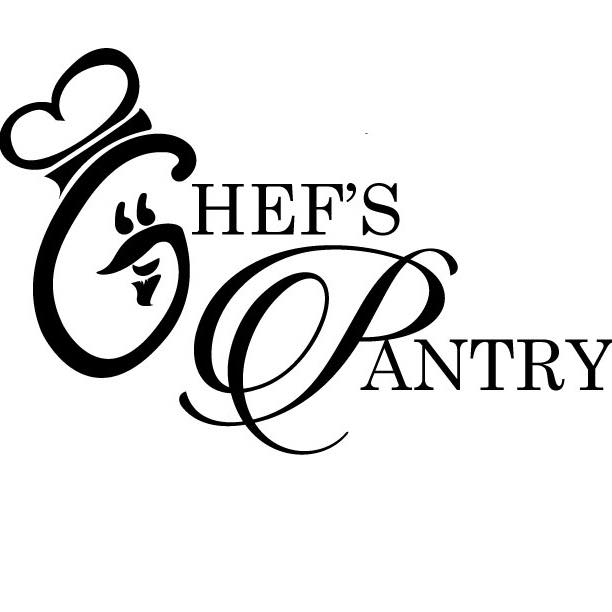 Weekly classes are fun, engaging, and completely hands-on and feature different weekly recipes.
Kids learn how to prep, chop, and measure their own ingredients, then cook on individual induction cooktops.
Appropriate for ages 7 and up
3939 Atlanta Hwy Loganville GA 30052
Dance
Grayson
Lilburn and Grayson School of Ballet
Gwinnett School of Dance
Lilburn
En Pointe School of Dance
Lilburn and Grayson School of Ballet
Lilburn Dance Academy
Simply Dancing
Loganville
Charlotte's School of Dance
Encore Academy of Performing Arts
On Stage School of Dance
Amanda Turner Dance
Love to Dance by Lisa Werner
Studio 1 Dance Studio
Snellville
Triple 7 Dance Studio
Momentum Dance and Fitness
Stone Mountain
Georgia Stars Academy of Dance
Infinite Dance Theater
J J's Define You Dance
Tucker
The DREAM Center
Point of Grace Ballet
Phusion Performing Arts
Driving Schools
Lilburn
Loganville
Defensive Driving and DUI School
New London School of Driving
Snellville
A-1 Driving School
Risk Reduction Defensive Driving School
Stone Mountain
1st United Driving and DUI School
Saint Joseph Learning Center
Refuge Driving School
Tucker
Gymnastics
Lilburn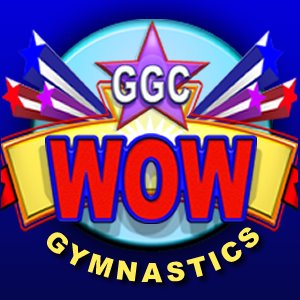 Gwinnett Gymnastics Center in Lilburn, GA is the children's activity center that makes parents and kids say "WOW"!
Programs include preschool gymnastics classes, school-age gymnastics classes, and tumbling.
927 Killian Hill Rd
Loganville
Southern Gymnastics and Cheer
Snellville
Our `Season` mirrors the school year (August-May)
Summer runs from late-May until school starts
We begin teaching classes around 10:00 am (earlier on weekends) and our day ends around 8:00 pm.
1250 Scenic Hwy Suite 1248 Lawrenceville GA 30045
Tucker
Atlanta School of Gymnastics
Martial Arts Classes
Grayson
Choe's Hapkido Martial Arts of Grayson
Choi's Martial Arts
Lilburn
Georgia ChungDo Kwan
Major Tae Kwon Do
Loganville
Patriot Karate
Long's Karate Institute
Kim's Major Tae Kwon Do
Snellville
Snellville Chi Kwang Do
Charles Minter Karate
Kim Brother's Taekwondo
Cornerstone Martial Arts Academy
Global Karate
Korea - USA Tae Kwon Do
Helix Brazilion Jiu Jitsu
Gwinnett Martial Arts
Stone Mountain
Kim Brother's Taekwondo
Choi Kwang-Do Martial Arts
Sajido Martial Arts Academy
Jim Sams Karate
Tucker
Tucker Martial Arts Academy
Tucker TaeKwonDo
Elite Academy of Martial Arts
Choi Kwang-Do Martial Arts
The Martial Arts Center
Music Classes
Grayson
Lilburn
Gwinnett School of Music
Rhea Butler Music Studio
Berean Baptist Music Academy
Loganville
Norcross
Still Waters International Academy
Snellville
School of Rock
Noteworthy Piano Lessons
Heston Violin Lessons
Guitar Lessons by Mark D Swinson
Stone Mountain
Tucker
Sports
Grayson
Lilburn
Lawrenceville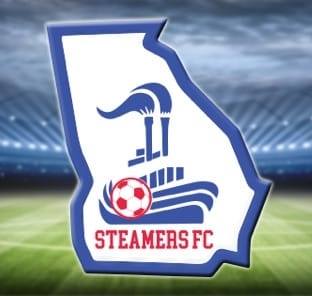 In partnership with Gwinnett County Parks and Recreation, Steamers Futbol Club (Steamers FC) is a non-profit soccer club dedicated to serving the needs of our local community.
Playing at Bethesda Park

YMCA teaches youth, teens, and adults, so they can stay safe around water and learn the skills they need to make swimming a life-long pursuit for staying healthy.
Y Swim Lessons provide important life skills that could save a life and will benefit participants for a lifetime.
Classes starting at infants with adults through adults
2985 Sugarloaf Pkwy
In Y Sports, kids will create friendships and make memories. They'll gain skills and grow confidence. They'll focus on our core character values of caring, honesty, respect, and responsibility. And best of all, they'll realize the most important accomplishments aren't measured in final scores, but in goals acheived.
Ages start at 4 and go up to Adults
2985 Sugarloaf Pkwy
Loganville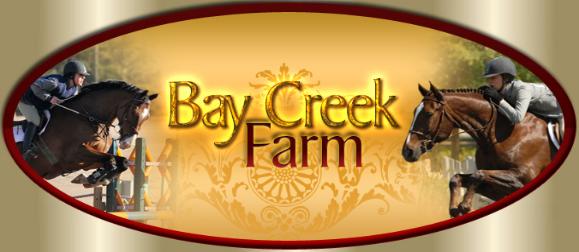 Established in 1999, Bay Creek Farm is located just inside the Gwinnett County line in Loganville, Georgia. A modern, quiet, family-owned horse facility, Bay Creek Farm is professionally operated. Beginners, casual riders, and horse show competitors are all welcomed at any age. We offer a safe environment for both the horse and the rider.
3805 Bay Creek Rd SE Loganville GA 30052
Georgia Strike Zone Baseball
Creekside Sports Center
Bay Creek Farms
Lucky 12 Equine
Snellville
i9 Sports
Archery Learning Center
Mike Dudley Archery
Technology
Loganville
Snellville

Snellville children ages 7-14 can look forward to visiting the new Code Ninjas center to learn how to code in a fun, safe, and social learning environment where gaming is celebrated, and STEM is cool.
Everything about Code Ninjas is built around fun, which keeps kids coming back. But the center also provides the results that parents are looking for, as their children gain coding and problem-solving skills they'll need for the jobs of the future.
1250 Scenic Hwy Suite 1716 Lawrenceville
Tucker
Theatre
Snellville
"Everybody's Somebody" at Snellville Performing Arts, where we are focused on creating engaging, educational, and exciting opportunities in the performing arts.
We host a variety of classes, highly sought after staff of performing arts professionals, and our focus on education and service to students and the surrounding community is unmatched.
2485 Main Street East Snellvile GA
Momentum Dance and Fitness
Loganville
A Step Ahead Musical Theatre
Tucker
Smoke Rise Academy of the Arts
Candi News Productions
Tutoring
Grayson
Lilburn
Kumon Math and Reading
Total Learning Concepts
Tutor Doctor South Gwinnett
Loganville
Snellville
Klubz! In-Home Tutoring
Sylvan Learning Center
Stone Mountain
Tucker
Reading, Phonics, Math and More